Goals
To educate and inform Valley Faith Based Communities about the services and resources available in our area. We are committed to connecting services to people in need by increasing our members' knowledge of prominent issues and to become a strong resource for their faith communities. Our hope is that in having members of all faith based communities at the table, we can simultaneously educate folks about available services and be a resource to organizations that provide them. In doing this, we work to remove obstacles of misunderstanding between different religions and the world we live, creating a Valley community based in peace, love, and service to one another.
Mission
To Educate, Inform, and Inspire Faith-Based Communities to build a better Valley.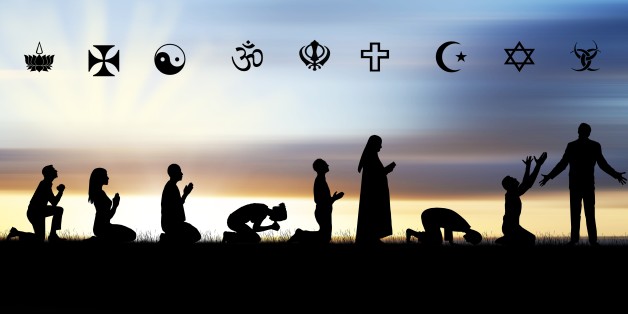 Faith is often what brings people together among different backgrounds, races, languages, identities, and economic means. At a time where need is high, it is critical to connect folks with resources that are available to make a difference and build a better Valley.
Early in 2017, the Valley Interfaith Council was formed with members committed to learning about the issues and areas of need that affect faith based communities and they neighborhoods they serve, to provide resources and examples of ways to help address the needs and opportunities in the Valley.
Collaborative partnerships with Valley Community Foundation, TEAM, and Valley United Way have brought the Interfaith Council together and continue to a critical relationship to connect people with services here in the Valley.